Why Row?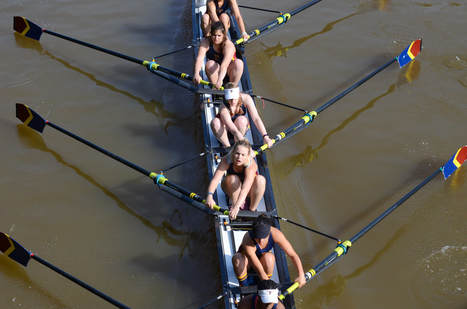 Most sports have a teamwork component, but in rowing there is nothing else. Crew is the ultimate team sport, demanding the complete focus and effort of every crew member. When the crew works together as one, the boat reaches its true potential and seems to fly over the water.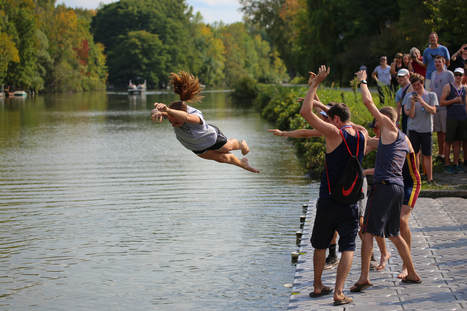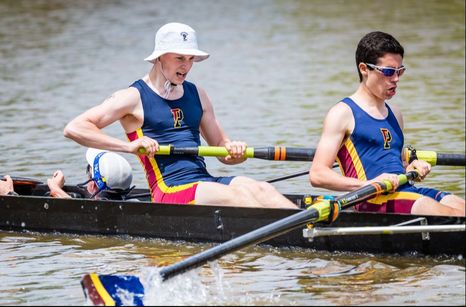 It takes a special person to be part of a crew; someone who posses strength, endurance, commitment, discipline, passion, leadership, self-confidence, and focus.


A rower willfully submits to the intensity of the sport without a second thought. Why? The camaraderie is fulfilling!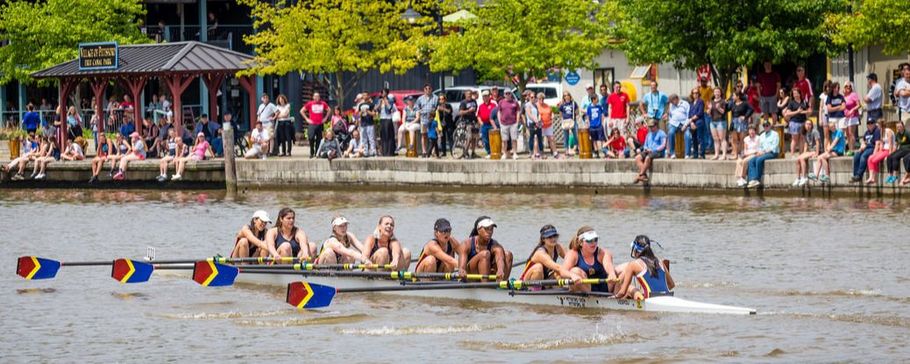 Rowing is a community activity as teammates, parents, siblings, relatives, friends, and neighbors line the waterways to cheer on the athletes.


New to rowing? See the following pages: